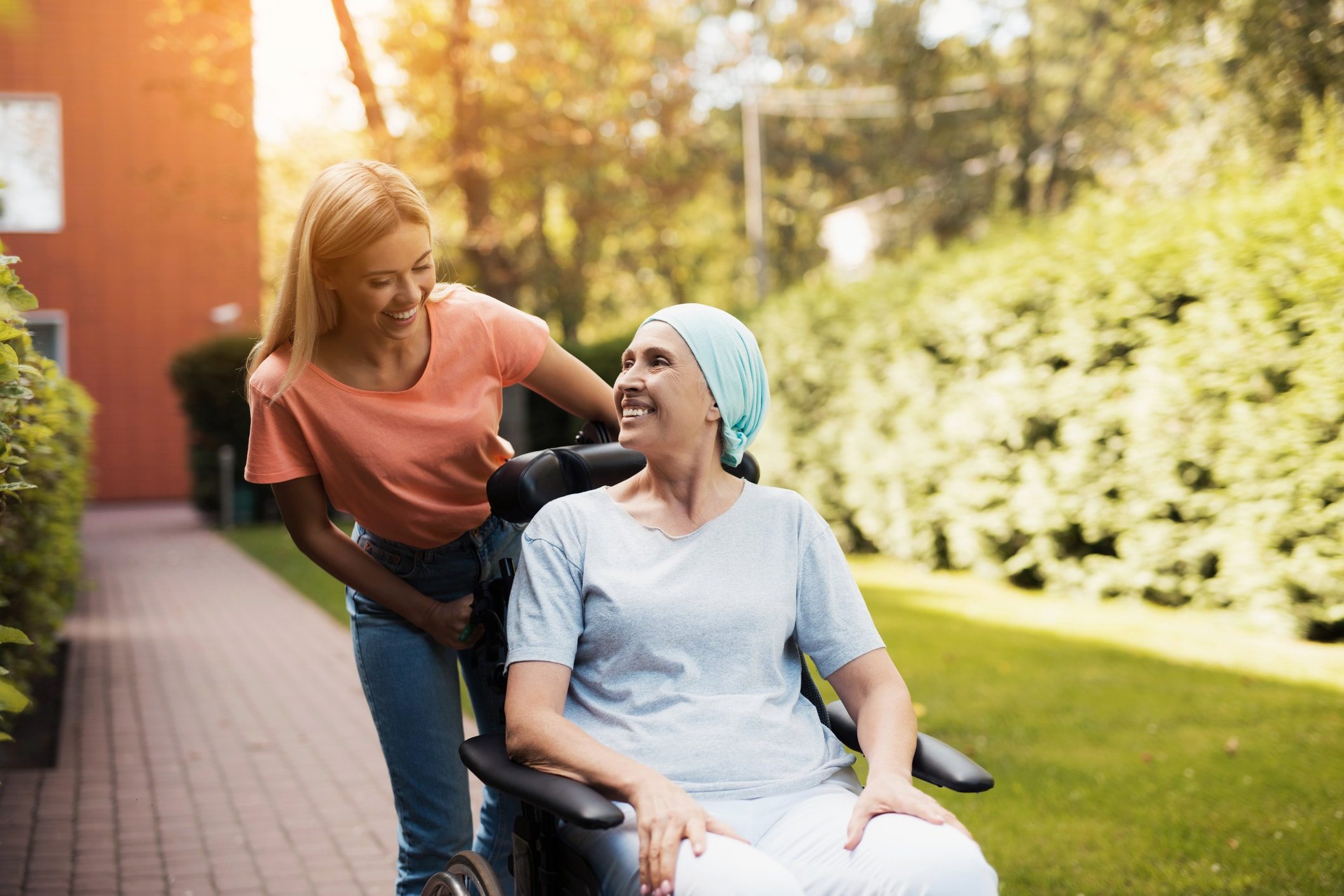 Lack of transportation can be a major barrier to receiving cancer screening or treatment. Many people forego much needed medical care because they don't have a car, can't drive or live too far away. Thanks to a generous grant from the Colon Cancer Alliance (CCA) and the organization's Undy 5000 5K run/walk series, Northside Hospital now has a resource to assist these patients.
Through Northside's newly created Colorectal Cancer Transportation Assistance Program, qualified patients may receive one way or round-trip transportation, within Metro Atlanta, to colorectal-related activities such as:
Physician appointments
Colonoscopy appointments
Colorectal cancer diagnostic testing
Colorectal cancer treatment
Medication re-fills
As a National Cancer Institute Community Cancer Center, Northside Hospital offers a complete range of advanced colorectal cancer care services including education, genetic counseling, endoscopy diagnostic and therapeutic procedures, radiation oncology, surgery, support and more. Assistance from the Colorectal Cancer Transportation Assistance Program is limited to those patients who have been diagnosed with colorectal cancer or who are seeking colorectal cancer screening. Anyone, regardless of insurance status, is eligible. For colonoscopy appointments, patients must be accompanied by an adult, 18 years of age or older. Funding can be used for transportation to and from any of Northside's facilities and will be available until resources are exhausted.  For more information please contact Northside Hospital's Cancer Institute at (404) 300-2800 or your Atlanta Cancer Care Oncology Social Worker.